Musei

e cultura in Trentino


Scienza, arte, musei, tesori della natura: ecco i luoghi migliori per lasciarsi affascinare dalla cultura trentina
Sport

e vacanza attiva


Trentino: una palestra all'aria aperta, ideale per ogni attività sportiva: ecco le nostre proposte
Trentino Holidays between the Dolomities and Lake Garda
Welcome to Trentino Top.it!
Welcome to the official website: Trentino Top, the network that offers the best opportunities for a vacation in Trentino, especially thanks to the participation of more than 40 entrepreneurs from Trentino. They are the owners and mangers of prestigious infrastructures that provide an excellent quality service. On TrentinoTop.it you can find not only offers for wonderful vacations, but also museums and diverse geographical destinations. The latter shows the well-known historical, cultural and gastronomical pathway Trentino proposes.
Offerte

e Last Minute
Nella splendida Val di Fiemme, ai piedi delle Dolomiti, l'Hotel Torretta di Bellamonte propone soggiorni brevi per la prima neve dal 28 novembre al 24 dicembre 2014: 4 giorni e ne paghi ...
Halloween special offer. Fear & Fun on Lake Garda! Hotel Lido Blu di Riva del Garda
Enjoy the benefits of the Guest Card Trentino and discover our territory with your bike: Nerocubo Hotel di Rovereto ...
Una serie di offerte speciali per le tue vacanze in Trentino all'Imperial Grand Hotel Terme da trascorrere all'insegna del relax e del comfort, in coppia o in famiglia, immersi della natura a Levico ...
Trekking, che passione! 5 o 8 giorni. L'aria limpida e frizzante che respirerete vi farà sentire sul tetto del mondo! A Levico a due passi dal magnifico Lago con un'offerta speciale dell'Hotel ...
News

dal Trentino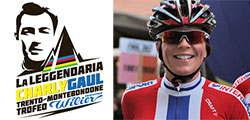 La Leggendaria Charly Gaul guarda al mondo. Il mondo punta… i pedali su Trento! Dal 13 al 20 luglio il "Bike Tour ...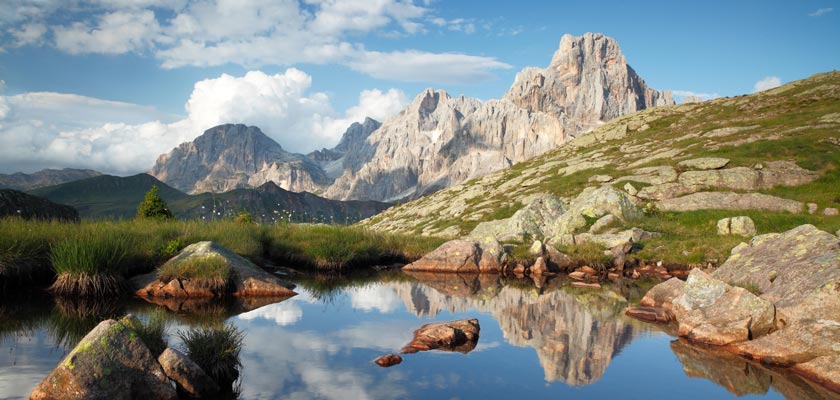 Da Passo Rolle a San Martino di Castrozza, passando per i borghi di Primiero e della Valle del Vanoi: nel cuore delle Dolomiti tra paesaggi straordinari e iniziative 100% ...
Nel cuore del Trentino, tra la Valle dell'Adige e la Valle di Fiemme, tra boschi rigogliosi, specchi lacustri e terrazze di vigneti, l'Altopiano di Piné e la Valle di Cembra si distinguono per la varietà dei loro ambienti ...
Non solo mercatino a Rovereto per il Natale dei Popoli. Oltre alle casette in legno coperte da un cielo di stelle, la Città della Pace accoglie la tenda della Terra Santa e i Villancicos, i canti popolari natalizi della ...
Nel cuore delle Alpi, Trento ha una storia millenaria, fatta di tradizione mitteleuropea e cultura italiana. Numerosi gli appuntamenti di novembre e dicembre: dai Mercatini di Natale alle Universiadi ...