Musei

e cultura in Trentino


Scienza, arte, musei, tesori della natura: ecco i luoghi migliori per lasciarsi affascinare dalla cultura trentina
Sport

e vacanza attiva


Trentino: una palestra all'aria aperta, ideale per ogni attività sportiva: ecco le nostre proposte
Trentino Holidays between the Dolomities and Lake Garda
Welcome to Trentino Top.it!
Welcome to the official website: Trentino Top, the network that offers the best opportunities for a vacation in Trentino, especially thanks to the participation of more than 40 entrepreneurs from Trentino. They are the owners and mangers of prestigious infrastructures that provide an excellent quality service. On TrentinoTop.it you can find not only offers for wonderful vacations, but also museums and diverse geographical destinations. The latter shows the well-known historical, cultural and gastronomical pathway Trentino proposes.
Offerte

e Last Minute
Surf & bike scontati del 30 per cento, a Torbole sul Lago di Garda. Hotel Lido Blu
Weekend in promozione a San Martino di Castrozza, in Trentino, all'Hotel Plank immerso nelle Pale di San Martino: le più belle tra le ...
Enjoy the benefits of the Guest Card Trentino and discover our territory with your bike: Nerocubo Hotel di Rovereto ...
Christmas, Christmas markets and New Year's Eve on Lake Garda. Special offert Surf & Bike Hotel Lido Blu on Lake ...
Nella splendida Val di Fiemme, ai piedi delle Dolomiti, l'Hotel Torretta di Bellamonte propone last minute per la prima neve dal 4 al 19 dicembre ...
News

dal Trentino
"Oltre il limite. Viaggio ai confini della conoscenza" è la prima grande mostra del MUSE in programma a Trento sino al 15 giugno ...
Andrea Borlotti sarà presente con la nuova brochure "Trentinotop 2015" nello stand Trentino, alle più importanti fiere in ...
Nel cuore del Trentino, tra la Valle dell'Adige e la Valle di Fiemme, tra boschi rigogliosi, specchi lacustri e terrazze di vigneti, l'Altopiano di Piné e la Valle di Cembra si distinguono per la varietà dei loro ambienti ...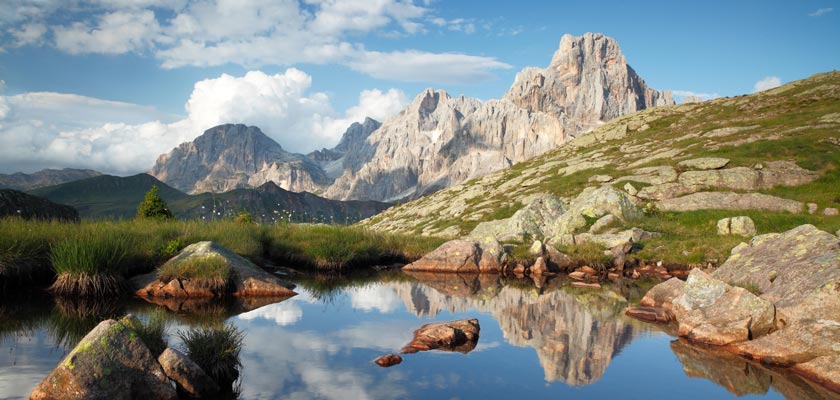 Da Passo Rolle a San Martino di Castrozza, passando per i borghi di Primiero e della Valle del Vanoi: nel cuore delle Dolomiti tra paesaggi straordinari e iniziative 100% ...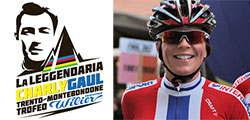 La Leggendaria Charly Gaul guarda al mondo. Il mondo punta… i pedali su Trento! Dal 13 al 20 luglio il "Bike Tour ...